I have had the pleasure to guide a large group (12 people) of sportfishermen from Ukraine for 4 days last week. We were three guides going out from Norrö Fishing camp. During the first day Peter and I was joined by my helpguide Dennis. My main "crew" were Dimitri "Dima" with his "Papa" and "Micha" the two last days we were joined by Simon aswell.
The fishing weather was not optimal with heavy wind and gusts over 17 m/s so our fishing areas was somewhat limited and we got soaking wet a couple of time with the waves spraying all over the boat.
First day was overall the best one, we got good numbers with 20+ pike and Dima managed to hook a monster pike of 109cm and 8,3kg!!!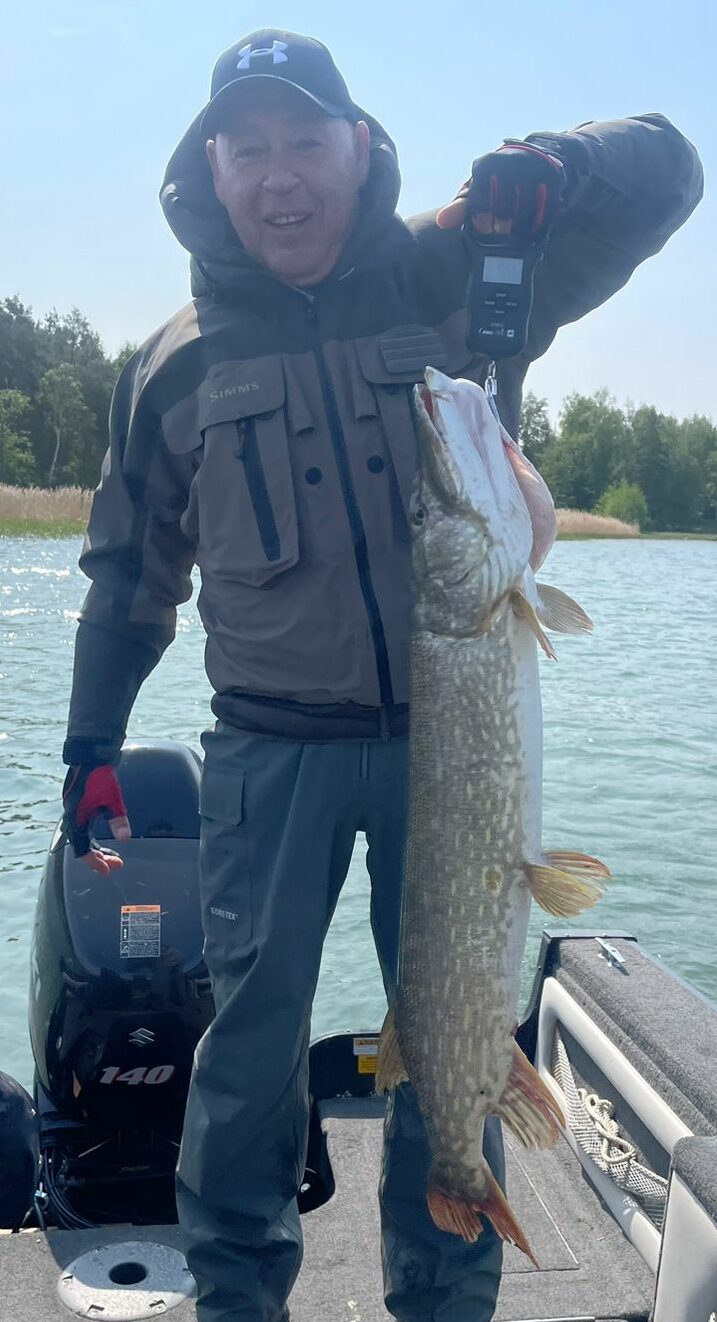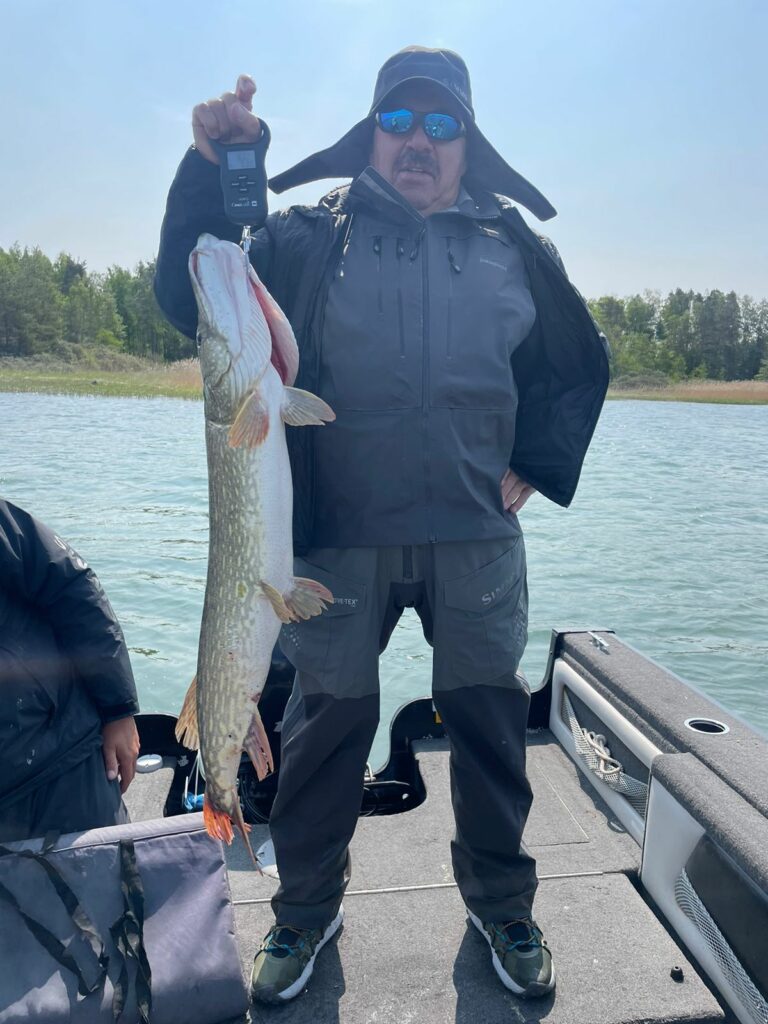 The three following days was even more windy and the crew was to some extent tired from all the nice company and food at Norrö Fishing camp. All in all we caught 10-15 pikes every day and had pikes between 4-5kg as top pikes.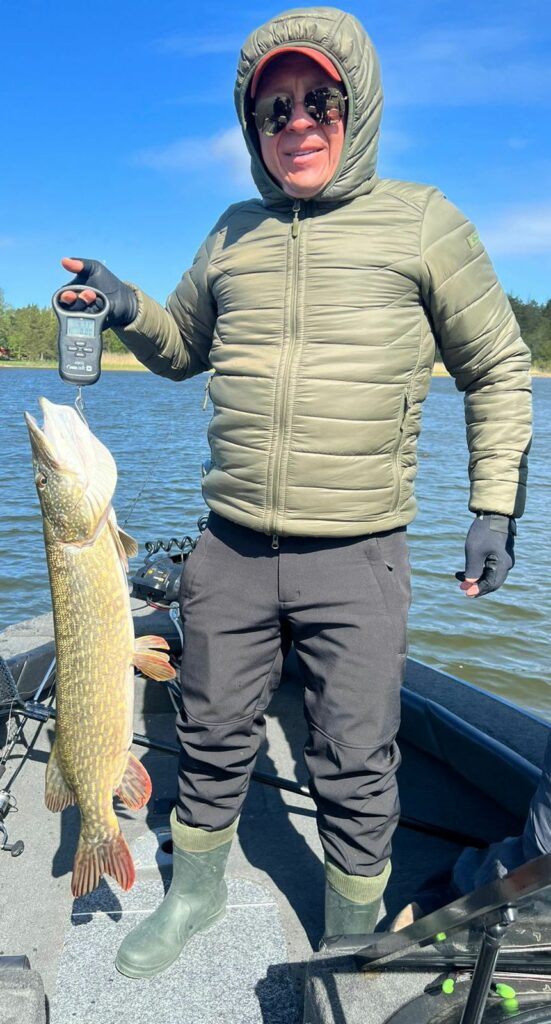 Thank you for your stay and hope you had a good travel home!
//Hasse