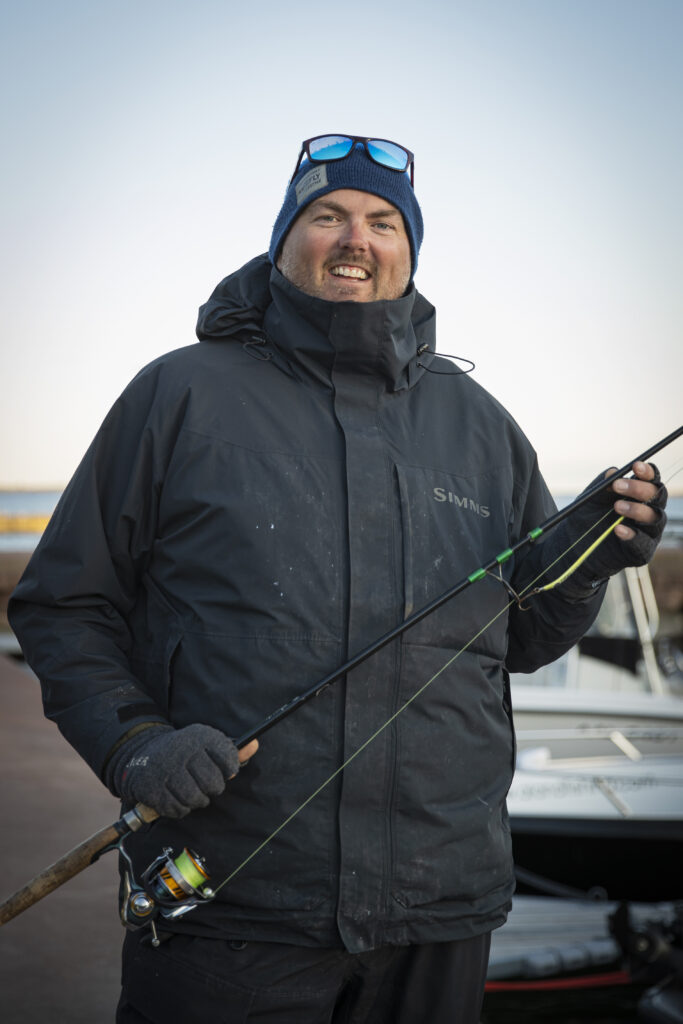 Welcome to Donningfishing, your guide to the Alandish fishery!
My name is Hans "Hasse" Donning and I own the company and is the primary guide during our fishing tour. I look forward to having great fishing and lazy days out at sea in the amazing Åland archipelago together with you and your friends and family.
The Åland fishery is generally very good, particularly in numbers but every year we catch some really big fish. We target mostly pike and in average we catch about 20 pikes in a whole days fishing. Sometimes lower sometimes higher all depending on skill, luck and conditions. In addition to pike we have great sea trout fishing and perchfishing can sometimes be crazy with big numbers and huge sizes (Biggest in my boat so far is 2,1kg 54cm).
You can book a 4h (halfday) tour or 7h (all day). Usually we start 9 or 10 in the morning. You could always request different times depending on your needs and weather conditions.
Here is a glimpse of my fishing in 2019 Mars to August:
45 fishing days — 748 pikes — 17 sea trout —- hundreds of perch. Have a look at some of the catches below.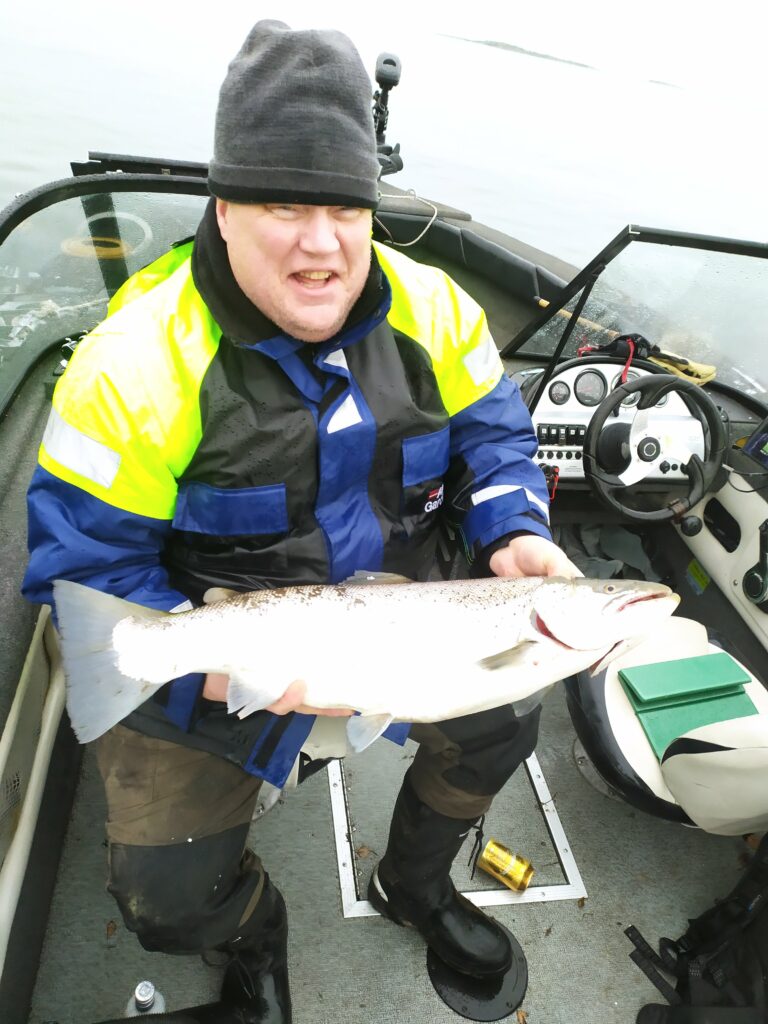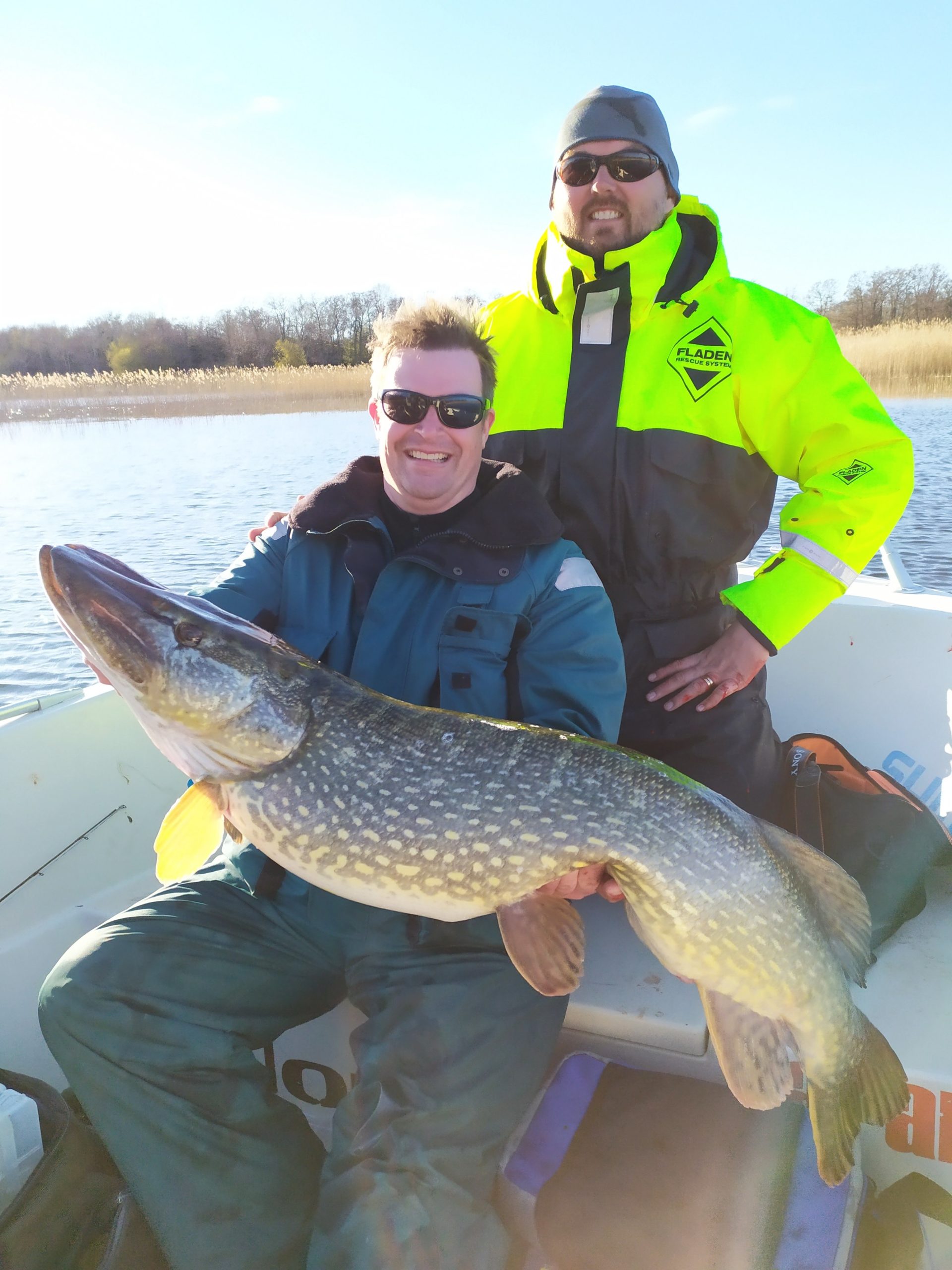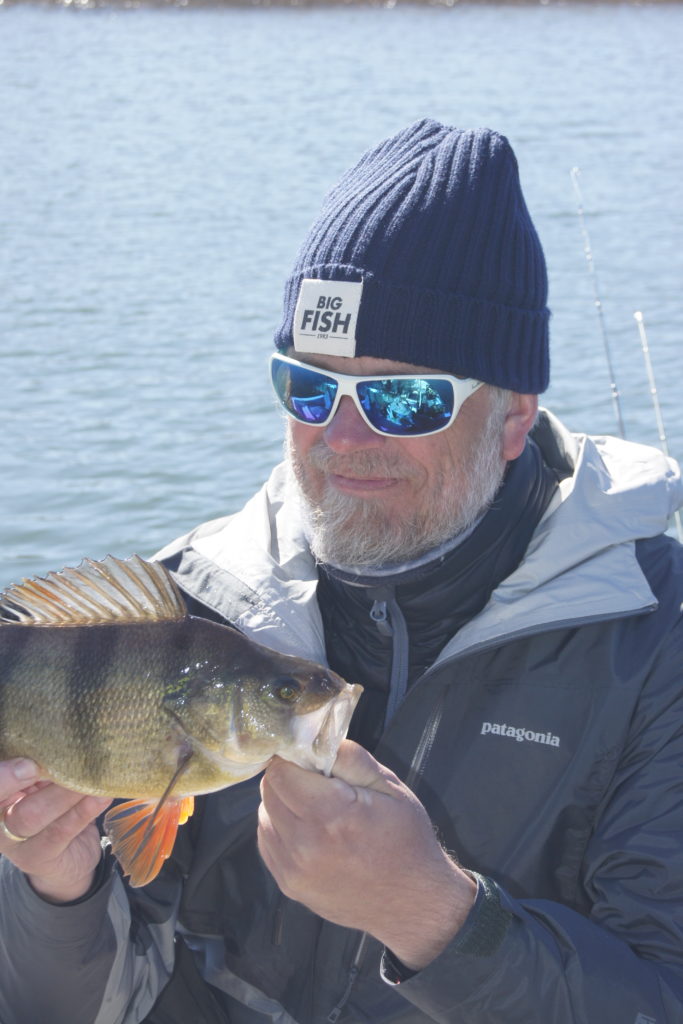 I welcome all and everyone who wants a nice day on the water to book a guided fishing tour with me! I have room for 3-5 fishingguests in my 19DC Starweld. If you are more then 5 I will arrange for extra guides and boats to help out with the group!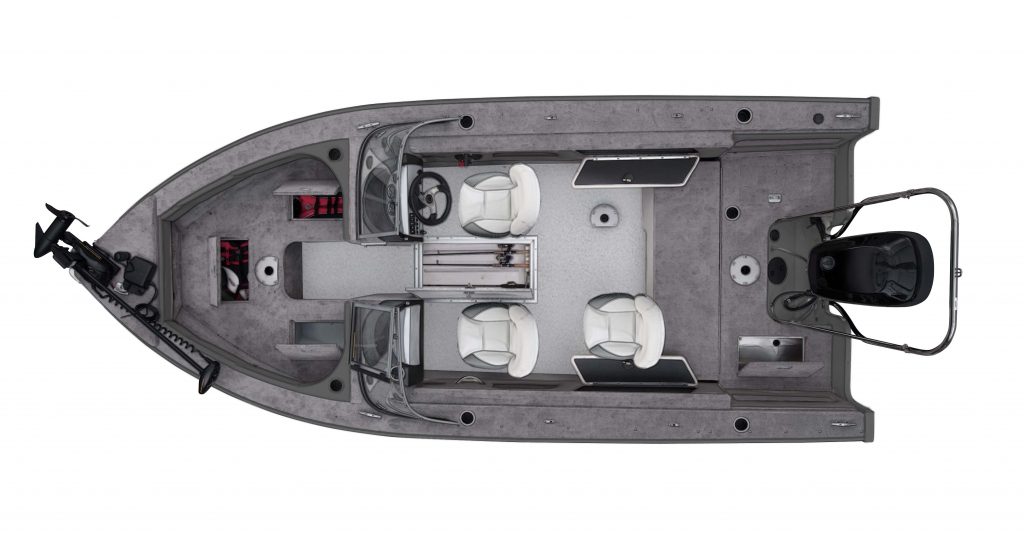 Questions about booking, fishing, the company or the homepage kan be sent to hasse@donningfishing.com